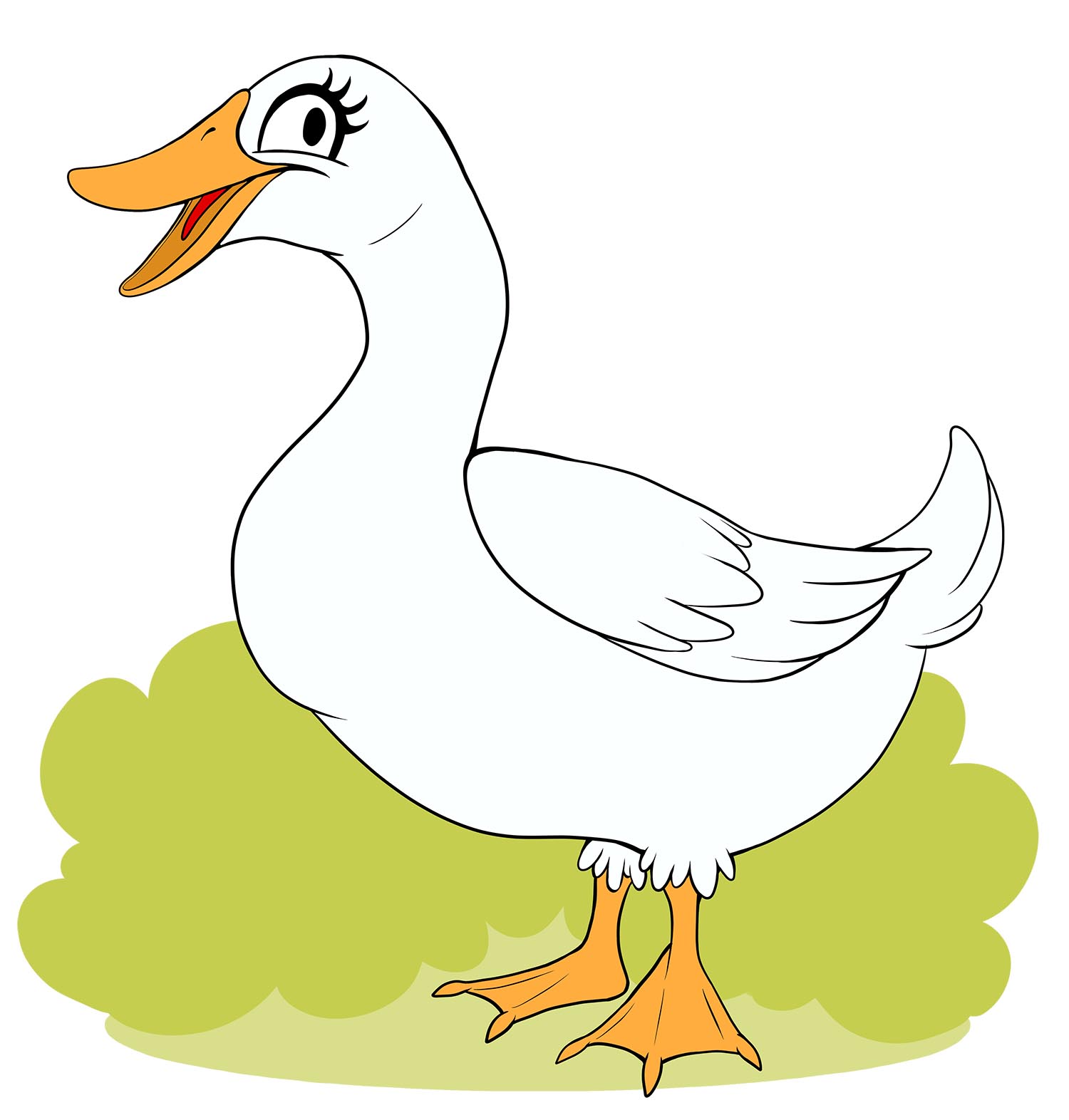 And fra Holte Gård
Norske kokker foretrekker and fra Holte Gård. Flere av de aller beste restaurantene i Norge serverer vår and, og vi er stolte over alle gode tilbakemeldinger på våre ender som er klekket, oppvokst og slaktet her på gården. En fordel med et eget slakteri på gården er at fuglene slipper transport over lange avstander. Dette minsker skader og utsetter dem for mindre stress. For oss er høy kjøttkvalitet viktig, og anda på Holte Gård vokser opp i et naturlig tempo, på et spesialtilpasset fôr og med god plass til å boltre seg på. Vi tror at disse forholdene er avgjørende for produktets kvalitet. And er en fantastisk råvare! Kjøttet er smaksrikt, saftig, og ekstremt mørt.
Endene vi har på gården er av rasen Pekingand. Vi har egne foreldredyr og klekker alle andunger på Holte Gård. Foreldreendene importerer vi fra Cherry Valley i England to ganger i året. Frem til slakt bor de i et «kaldthus», som gjør at de tilpasser fett og dun etter hva slags temperatur det er ute. Om vinteren er anden noe fetere enn om sommeren. Dette er den naturlige måten for alle levende vesner å tilpasse seg på. Endene spiser et rent vegetabilsk fôr uten fiskemel og soya.
Endene slaktes etter ca 8,5 uke. De har kort reisevei til gårdsslakteriet og opplever derfor minimalt med stress før slakt.